Binge Menu
I am really excited to be able to eat solid foods again. I understand that I won't be able to go shred through a steak the day my doctor gives me the go-ahead, but I'm willing to slowly work my way back towards a strong jaw.
This is a list of the places I'm going to go and the meals I'm going to eat once I'm able. I will append to it as new cravings cross my mind.
Note: I don't enjoy eating alone, so I'll be recruiting friends to join me for these fine eats. I may also chat quite a bit when we hit these venues because, well, that will be just as exciting for me as eating.
Note 2: If you have any suggestions for tasty things I should spend all my hard-earned money on, post them in the comments on this page and I'll check them out!
Home, Sweet Home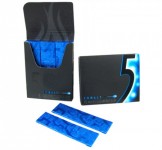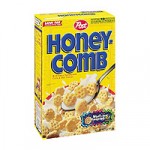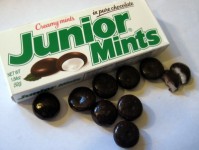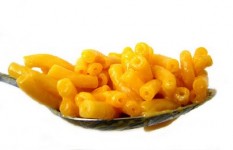 Spoonful upon spoonful of honey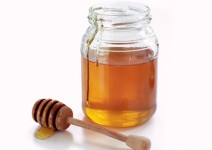 Tim Tam slams (Get a Tim Tam. Bite a corner off each end. Get a glass of hot chocolate. Suck the hot chocolate through the Tim Tam. Live happily ever after.)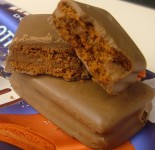 Any Movie Theater
Popcorn, popcorn, popcorn (I don't care if you're not supposed to eat it with braces!)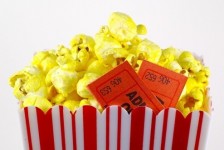 Checker's Pizza (Edmonton)
Barbecued Chicken Pizza and Hawaiian Pizza (pretty much any

pizza!)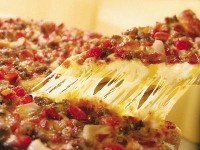 Doan's Vietnamese Noodle House (Edmonton)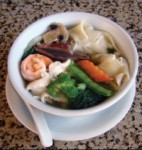 Hudsons Canadian Tap House (Edmonton)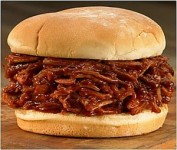 Julio's Barrio (Edmonton)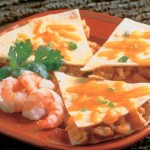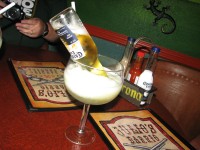 Khazana (Edmonton)
Tandoori Chicken and Naan Bread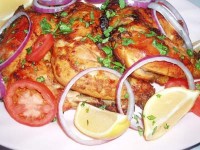 The Keg Steakhouse & Bar (Edmonton)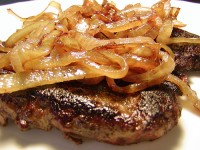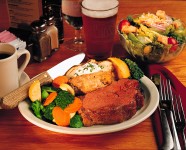 The King & I (Edmonton)
Coconut Rice and Pad Thai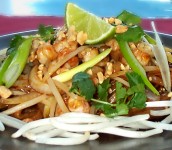 McDonald's (Edmonton)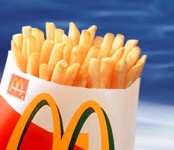 McFlurry (of the Kit Kat persuasion)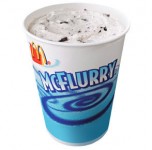 Red Robin (Edmonton)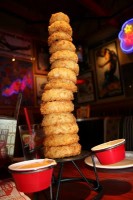 Ricky's (Edmonton)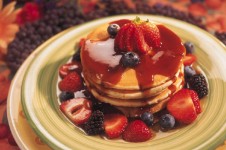 Subway (Edmonton)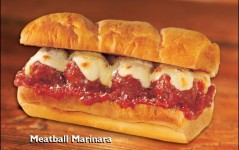 Broken City (Calgary)
Grilled Chicken Sandwich w/ French Fries and Gravy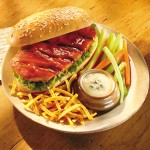 Peter's Drive-In (Calgary)
Cheeseburger and a milkshake